Meet the Team
Alex Harris - Chartered Building Surveyor
Qualifications: BSc (Hons) MRICS
Alex has 18 years experience in the property industry gained whilst working for consultancy practices in London, Kent and the south east of England. He has extensive experience in all matters concerning project and building consultancy with particular expertise in dilapidations, building surveys and technical due diligence reports.
Away from the office Alex enjoys; mountain biking, distance running, sailing, family and walking his Golden Retriever Nelson.
T: 01795 432 695
M: 07917 312 657
E: alex@ahpbc.co.uk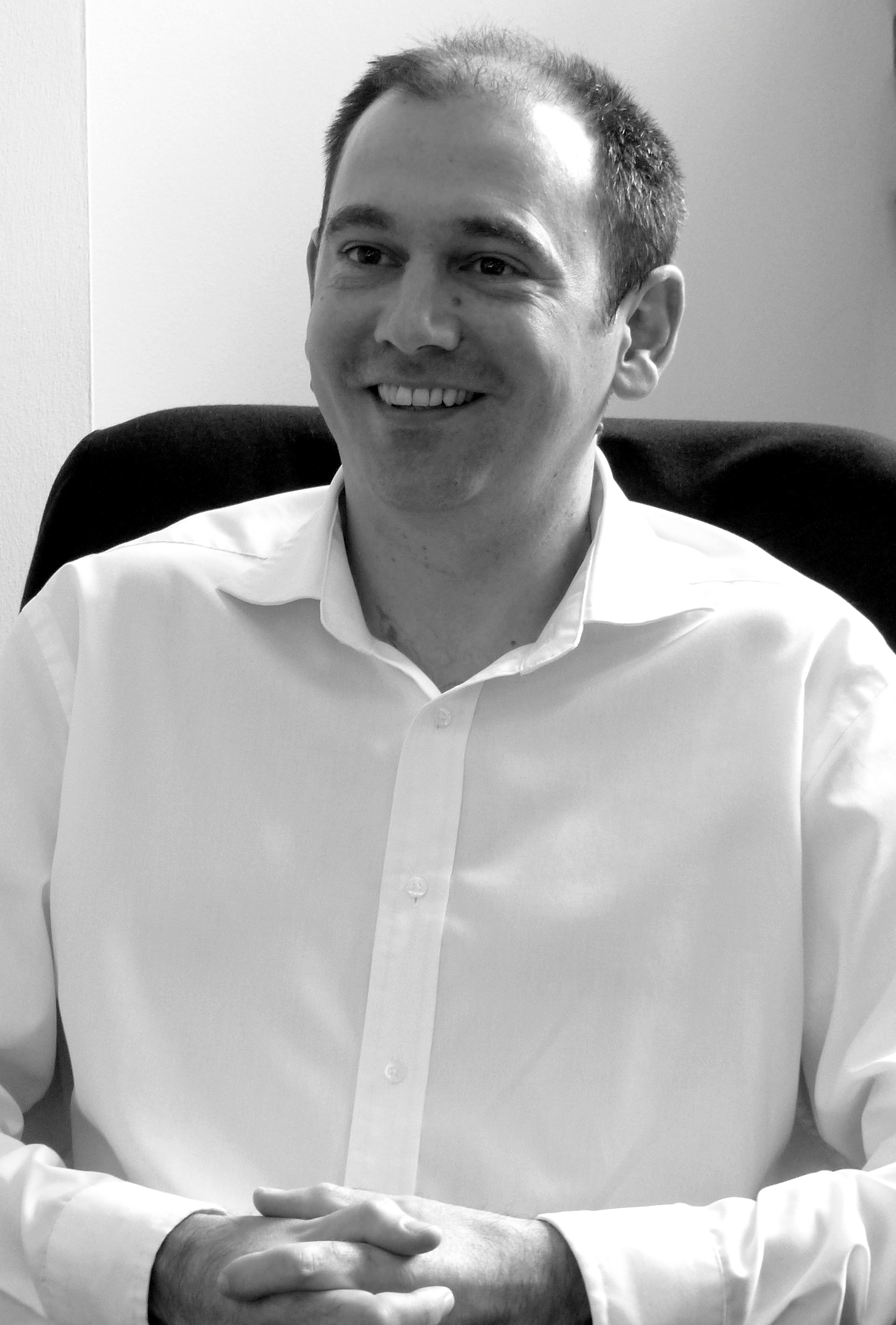 ---
James Rapa - Chartered Building surveyor
Qualifications: BSc MRICS
James has over 40 years broad and varied experience in building surveying and consultancy services dealing with residential, commercial, retail, educational and industrial properties for a range of clients from private individuals, public sector, schools, private investors and landlords, telecommunications sector, rail operator, loss adjustors and corporations. James' particular expertise is in refurbishment, alteration and maintenance of buildings including conservation of historic buildings. Professional work experience includes dealing with Party Wall matters; acquisition and building surveys on residential and commercial properties; building reinstatement cost assessment for insurance purposes for commercial and residential properties and dilapidations advice.
In his spare time James enjoys keeping fit, music and course fishing.
T: 01795 432 695
M: 07808 844 698
E: jim@ahpbc.co.uk
---
Emily Harris - Practice Manager
Qualifications: BA (Hons) in Computing & Information Systems
Emily graduated from Brighton University with a BA (Hons) in Computing and Information Systems. After leaving university she worked in the development of new Dot Com companies in London and the South East before starting her own corporate events management and secretarial services company in 2002. Emily joined Alexander Harris in 2010 providing key support services in IT, accounts and administration.
In her spare time Emily enjoys long, family country walks and cycling.
T: 01795 432 695
M: 0777 9099 536
E: emily@ahpbc.co.uk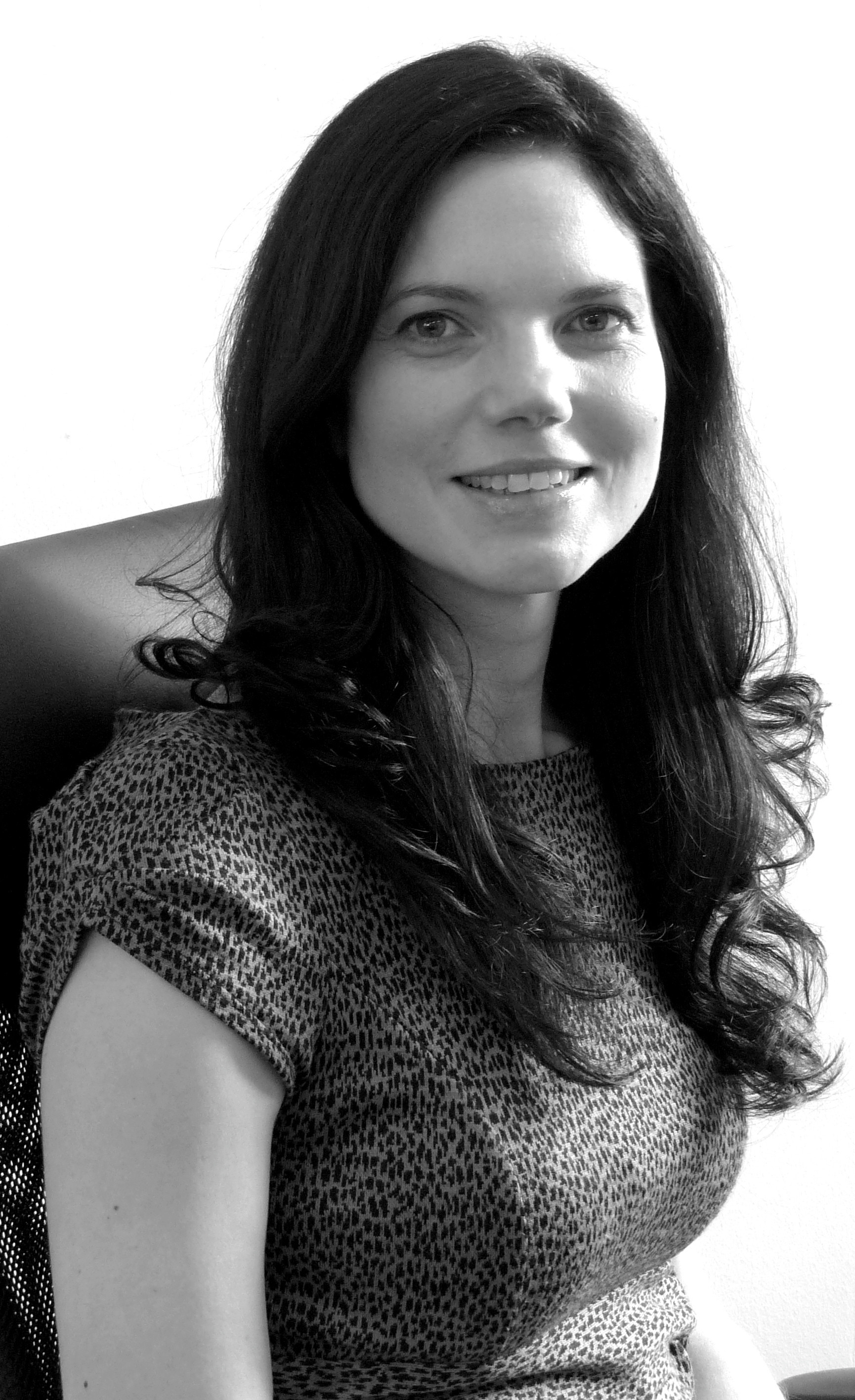 ---
Paddy Miller - Consultant Building Surveyor
Paddy has been involved in the surveying industry for some 45 years, recently retiring after running the building surveying section of a multi-disciplined practice for many years but still enjoys all aspects of surveying particularly planning, design and maintenance work as well as Party Wall Work, to commercial and residential properties.
Interests include managing the family farm, as well as playing badminton, cricket and skiing.
M: 07939 560 869
E: paddy@ahpbc.co.uk